Chocolyl is a hand made raw chocolate born in to a little kitchen, somewhere in Amsterdam.
Everything starts with chopping the cacao butter, which is not an easy job and then melting it with care. Later, the cacao powder is raining slowly over the warm melted butter.
The kitchen smells like heaven! The agave nectar is leaking lazy on the bowl, transforming the powerful cacao mix in something divine. Nuts, fruits, fresh grounded coffee and essential oils are coming to complete the flavors.
The brown velvet has been poured in to the molds, then waiting silent in to a dark and cold place. After a while, a chocolate is born! It's time to take this baby and dressing it. Two paper coats – a white one and a beige one, to make sure it's safe and clean. At the end we give a name: CHOCOLYL!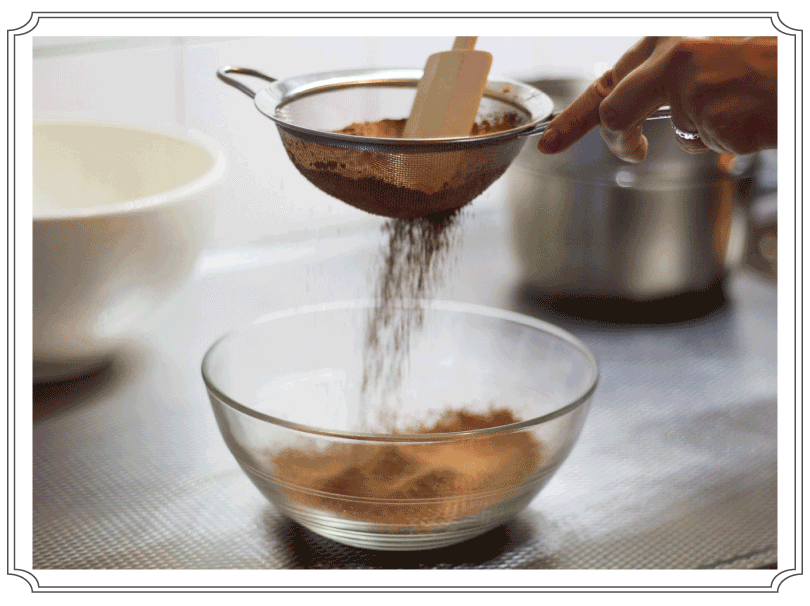 Our Phylosophy
Only fair trade products
A freed slave told reporters:
"Anytime they loaded you with bags of cacao beans and you fell while carrying them, nobody helped you. Instead, they beat you and beat you until you picked it up again. "
Yes, child slavery it's still a cruel reality!
This is the reason why Chocolyl is choosing only fair trade ingredients.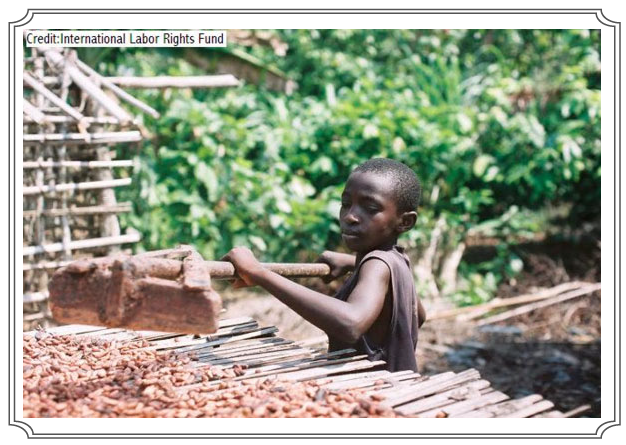 ORGANIC FAIR-TRADE RAW CACAO POWDER
Chocolyl's cacao is unroasted, coming from Ecuador
ORGANIC FAIR-TRADE RAW CACAO BUTTER
Cold pressing preserves as much goodness as possible, from Ecuador
ORGANIC RAW BLUE AGAVE NECTAR
With a very low glicemic index, from Mexico
HIMALAYA PINK SALT, VANILLA BEAN EXTRACT, WALNUTS, GOJI, COCONUT, COFFEE -all raw or/and organic
ORGANIC ESSENTIAL OILS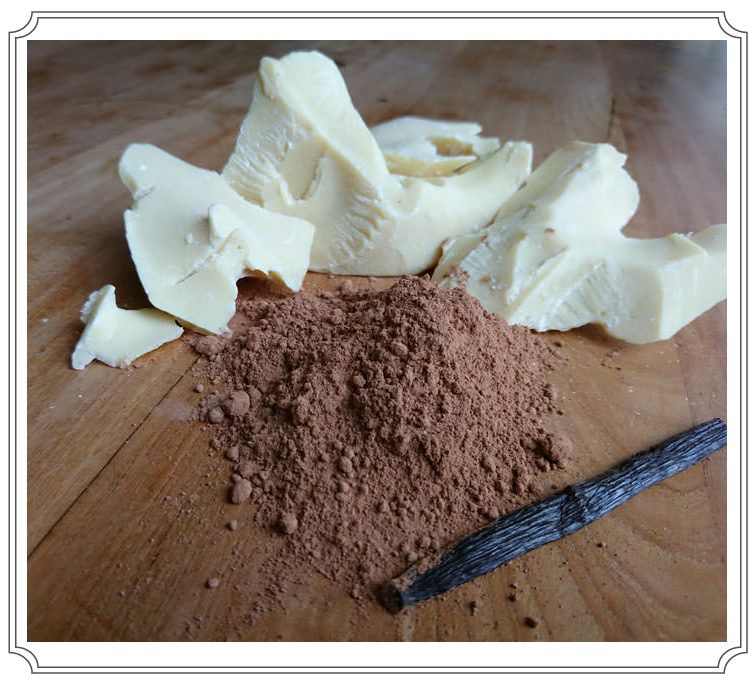 Raw chocolate do not require boiling or overheating, so you retain as much of the natural goodness in raw cacao as possible.
Raw cacao contains many important vitamins and minerals including:
Magnesium, Calcium, Sulfur, Chromium, Zinc, Iron, Copper, Potassium and Manganese. Vitamins: B1, B2, B3, B5, B9, C, E.
FLAVONOIDS with antioxidant properties
ESSENTIAL HEART-HEALTY FAT -oleic acid (a monosaturated fat)
PROTEIN
FIBER
PEA Phenethylamine – help to enhance physical and mental well-being.