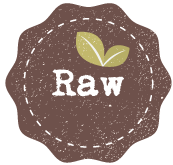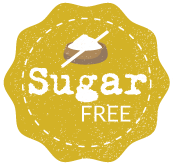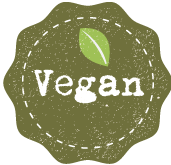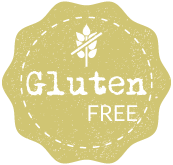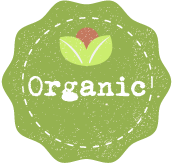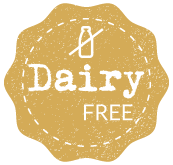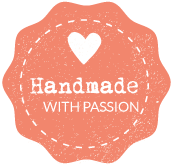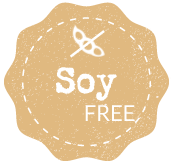 ✓ Raw
✓ Vegan
✓ Organic
✓ Handmade
✓ Sugar Free
✓ Gluten Free
✓ Dairy Free
✓ Soy Free

Taste our 7 delicious flavors chocolate bars, bonbons or order a cake for a special occasion!

Chocolyl's Story
The story of Chocolyl begins with my desire to help my dear mother improve her levels of vitamins and minerals while also boosting my own. At the same time I wanted a healthier option when my daughter asks for "something sweet".
Being a chocolate lover and aware of the wonder of cacao beans…
How we create Chocolyl
Chocolyl is a hand made raw chocolate!
Chocolyl was born in to a little kitchen, somewhere in Amsterdam.
Everything starts with chopping the cacao butter, which is not an easy job and then melting it with care. Then, the cacao powder is raining slowly over the warm melted butter. The kitchen smells like heaven! The agave nectar is leaking lazy on the bowl, transforming the powerful cacao mix in something divine. Nuts, fruits, fresh grounded coffee and essential oils are coming to complete the flavors…
Find Chocolyl in Amsterdam stores:
Wanna sell Chocolyl in your store or restaurant?
And with orders over 60€ will qualify for FREE DELIVERY!
*Your information will only be used by Chocolyl to contact you about your shipping orders or to reply your questions, and is never sold, rented, or otherwise disclosed. For more information please read our full
PRIVACY POLICY
.